Brand New MYGOFLIGHT MNT-1675 Sport Stratus ADS-B Cradle - Compatible with Stratus ADS-B Receiver and Sirius XM SXAR1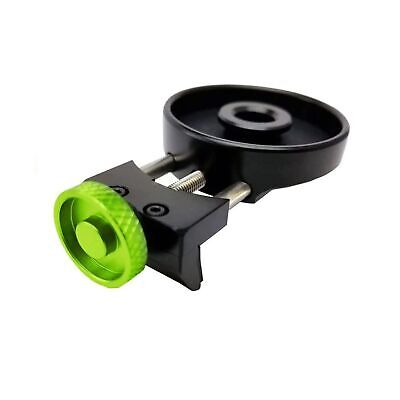 Manufacturer model:
MNT-1675
UNIVERSAL GPS/ADSB CRADLE: The Sport - Stratus ADS-B Cradle is designed to work with most electronic devices such as the Stratus ADS-B receiver and the Sirius XM SXAR1; it connects and easily rotates when paired with any MGF Sport Mount
COCKPIT-READY DEVICE: With the sport cradle, the electronic device is secured, viewable, and operable with one hand during critical phases of flight as required by FAA; the cradle provides maximum stability and reliability due to its solid construction
360 DEGREES ROTATION: The construction of the universal GPS/ADSB cradle enables pilots to rotate the electronic device between landscape and portrait mode while attached to the mount
EASY TO CONNECT AND ADJUST: The width of the cradle is adjustable via the adjustable knob making it easy to insert and remove your device securely; quick-mount ring allows for fast coupling and rotation when used with MGF Sport Mounts
Description



Shipping and Handling




Please allow 5-7 business days for the package to arrive, regardless of buyer location within the US.

We will provide an online tracking number to you once the item has been shipped.

It may take a few business days for our automated system to process the tracking number onto eBay. However, this will not affect the shipping times.




Return Policy


All our products are brand new and sealed. All items qualify for returns within 30 days of receipt.



Feedback




We take our reputation seriously. If you have any questions or concerns, please contact us and we will respond back to your message within 24 hours.

Click here to purchase or contact the seller of this item on eBay