Store Categories
Shop by Brand
Shop by Size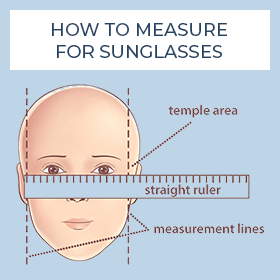 Sometimes it is difficult to decide which is the correct sunglasses size for you.
Generally speaking, a normal sized man will choose the 55mm or medium size. Larger men and men with more round heads wil usually find the 57mm-58mm or Large size fits best.
Small men and women will generally need the 52mm size.
When in doubt contact us - we can help!
Standard Sizes:
49mm Size = 4.66" Wide Frame
51mm Size = 4.70" Wide Frame
52mm Size = 5.00" Wide Frame
55mm Size = 5.25" Wide Frame
57mm Size = 5.50" Wide Frame
58mm Size = 5.75" Wide Frame
61mm Size = 6.00" Wide Frame
PilotUSA PA200T/A23 2 Place Mono Intercom For ICOM A5/A23 Handheld Transceivers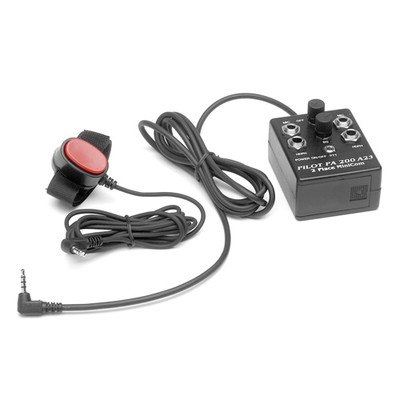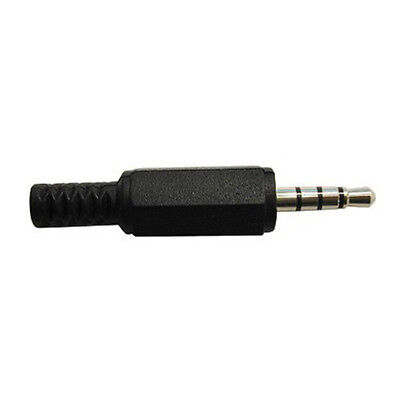 Click Thumbnails to Enlarge
Product Description
The PA-200T/A23 is a 2 Place Mono Intercom designed to be used with your ICOM handheld transceiver.
This unit will plug directly into ICOM A5 and A23 Transceivers.
This intercom is fitted with an AUX jack that can be used for cell/satellite phone calls or inputting music
Features:
Portable & Compact
AUX Input for Cell/Satellite Phones or Music
Pilot / Co-Pilot Volume Control
Voice Activated (VOX)
Adjustable Squelch Circuit
Fail Safe Mode
Easy Battery Access
Powered by 9V Battery
25-30 Hours Battery Life
Includes a PTT (Push to Talk) Switch
Portable 2-Station VOX Minicom for ICOM® A5 and A23 Handheld Radios
Portable & Compact
Cell / Satellite Phone Interface
Pilot / Co-Pilot Volume Control
Adjustable Squelch Circuit
Fail Safe Mode
Easy Battery Access
Powered by 9V Battery
25-30 Hours Battery Life
| | |
| --- | --- |
| Dimensions | 2.25'' x 2.75'' x 1.25'' |
| Cord Type | 5 Foot Straight |
| Plug Type | 3.5mm (4 pole) Straight Angle Plug |
| Product Weight | 4.2 ounces (119 grams) |
| Shipping Weight | 1.50 |
Includes a PTT (Push to Talk) Switch
We accept all major credit cards plus PayPal.
If you have a special need to make payment in a different manner please contact us and we will try and accommodate your needs if at all possible.
Our eFulfillment centers are open Monday through Friday and closed weekends and holidays.
Generally orders received by 2:00pm Eastern Time will ship the same or next day.
Our standard shipping is via USPS First Class, Standard Ground or Priority Mail.
Overnight and 2-Day Air shipping through FedEx is available for an additional cost.
Items must be returned in unused, unworn and undamaged condition in original packaging with all package items included.
Please Note: We can not process warranty claims for defective items. Remember to complete your warranty information as soon as possible.
We will assist you as much as we can; however, it is up to you - the buyer - to file warranty claims with the manufacturer.
We are always happy to accomodate exchanges if the item you purchased doesn't fit correctly.
The best way to effect an exchange is to contact us first before filing a return request through eBay.
We will provide you with all the information you need to exchange your item as quickly as possible.
We welcome your questions and will try to answer them as quickly as possible.
The best way to reach us is through eBay ().
Please provide as much information as possible so that we can provide the very best answer possible.
We are satisfied only if you - our Customer - is satisfied!
Top Selling Categories
Why Shop With Us
Competitive Prices
Satisfaction Guaranteed
60 Day Returns Policy
Great Customer Support
Join Our Mailing List
Sign up for our store newsletter and be the first to hear about new items and special limited-time discounts!

Copyright © . All rights reserved.eBay Template Design NinjaTemplates
| | |
| --- | --- |
| | |
Click here to purchase or contact the seller of this item on eBay